Postdoctoral Fellows' Profiles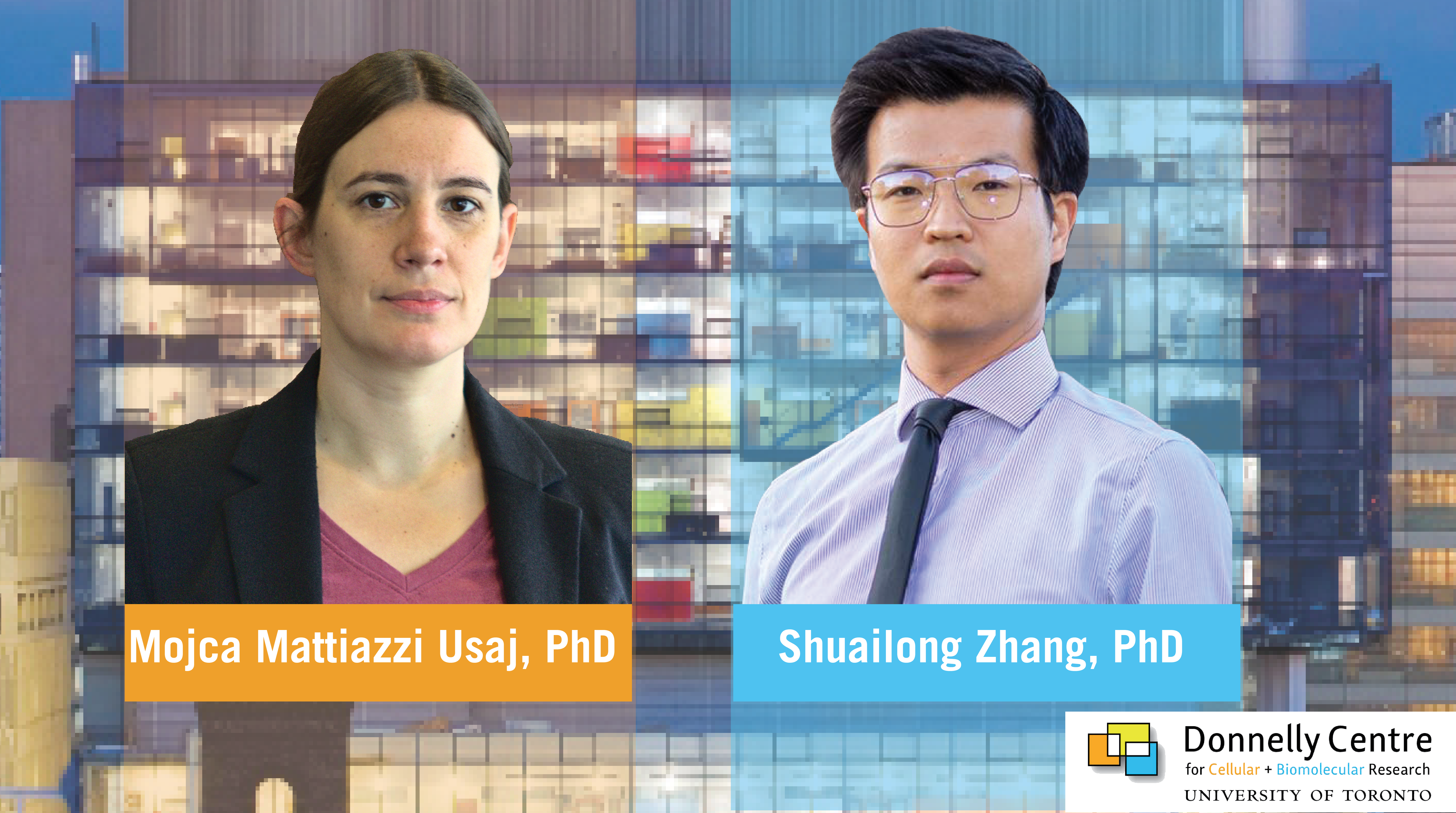 Postdoctoral researchers Mojca Mattiazzi Ušaj (Boone/Andrews lab) and Shuailong Zhang (Wheeler lab) won the 2020 Research Excellence Awards for harnessing AI for biological applications.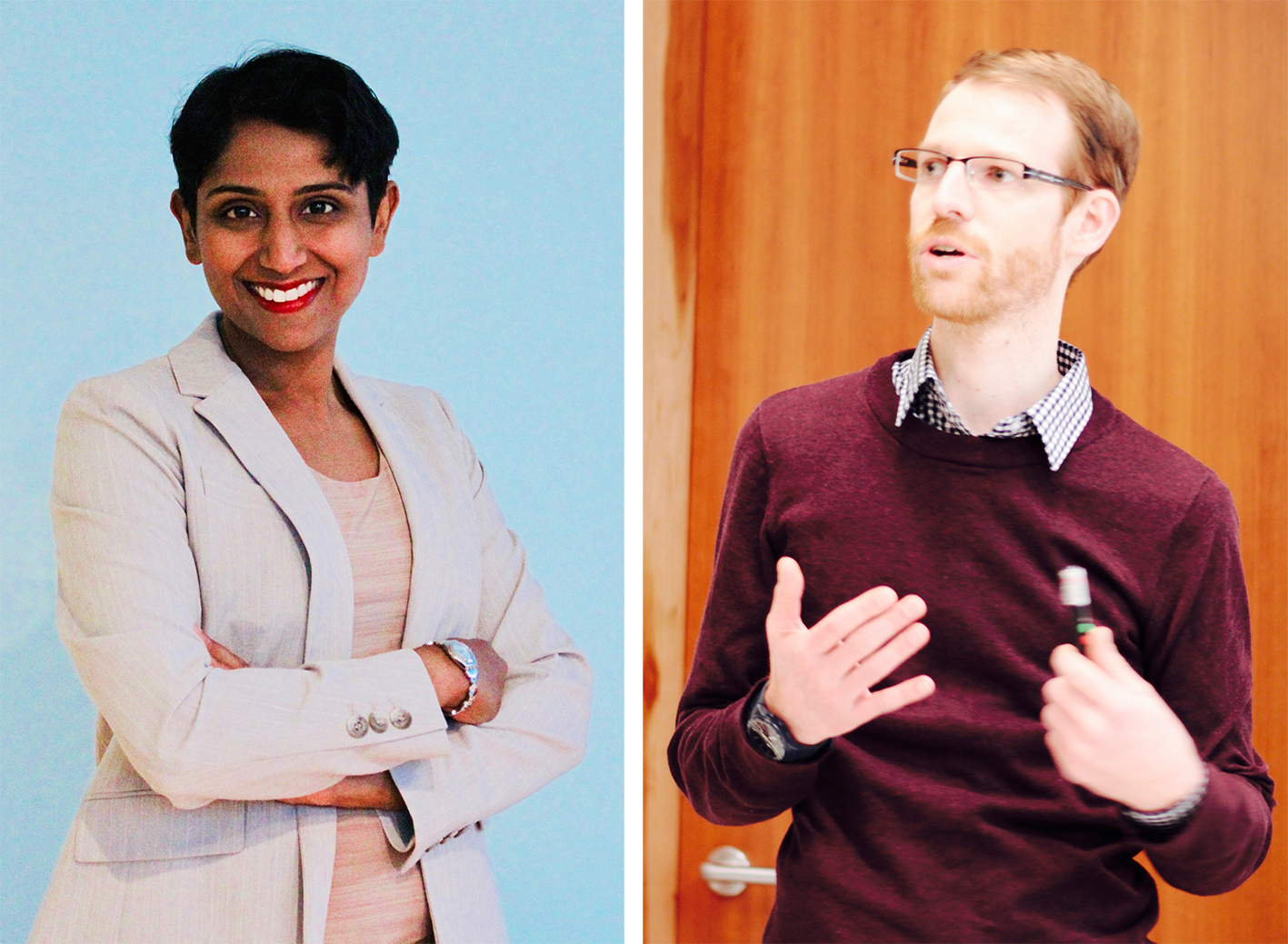 Postdoctoral researchers Shraddha Pai (Bader lab) and Michael Aregger (Moffat lab) won the 2019 Research Excellence Awards for research that helps advance precision medicine.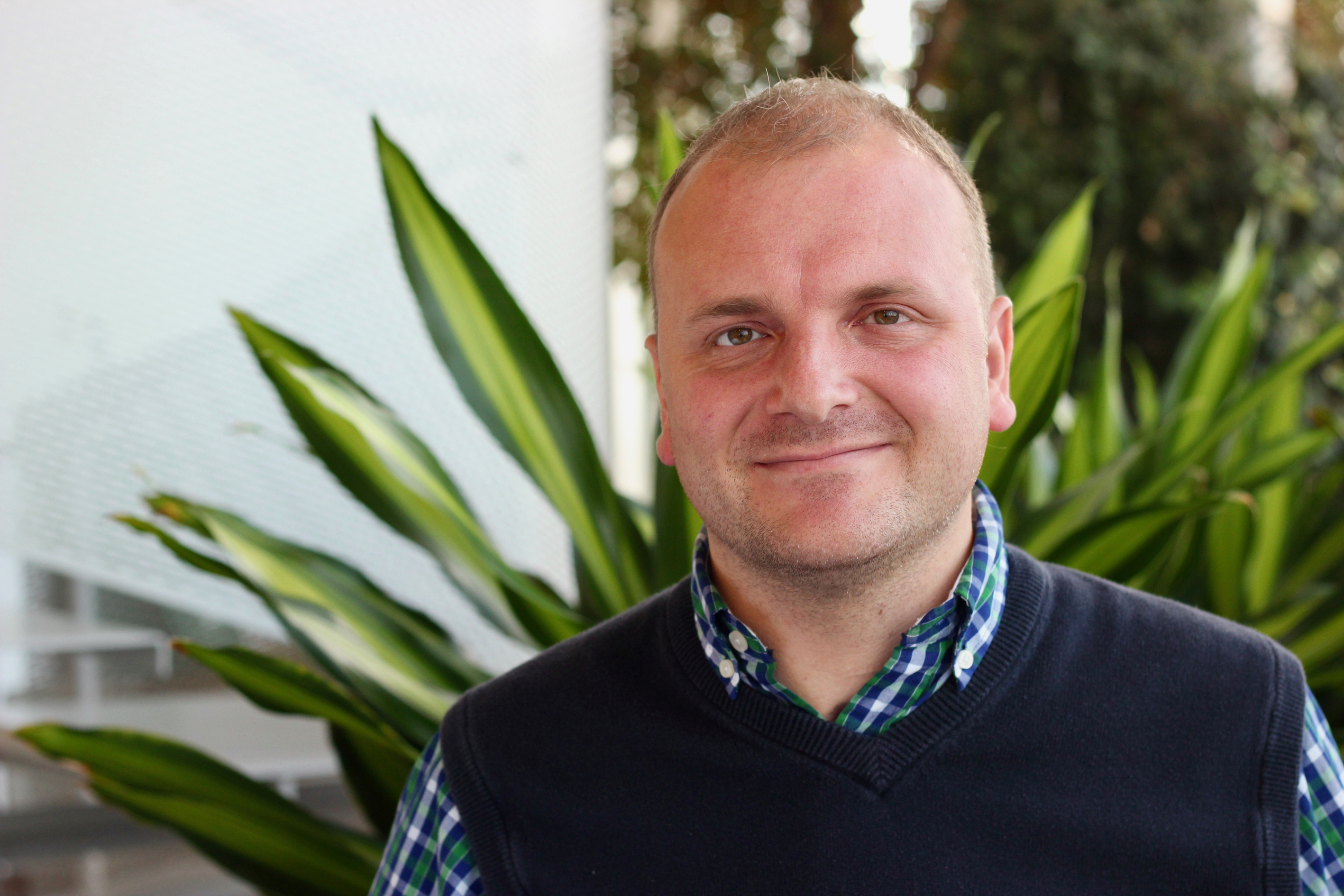 Meet postdoc alum Michael Garton (Kim lab), now Assistant Professor at U of T's Institute of Biomaterials and Biomedical Engineering, who forged a successful career in research after a climbing accident left him paralyzed.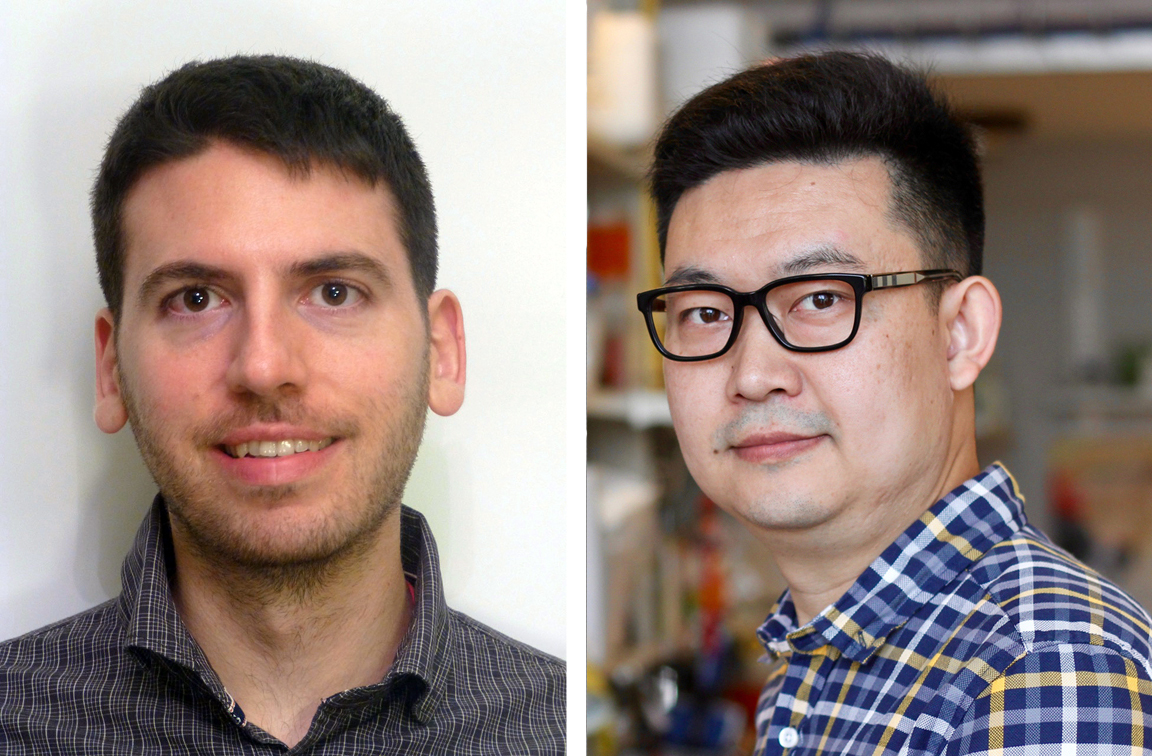 Meet Drs. Thomas Gonatopoulos-Pournatzis (Blencowe lab) and Wei Zhang (Sidhu lab), inaugural winners of Research Excellence awards.
And here is a Q & A with Wei Zhang, now Assistant Professor at the University of Guelph, on how to win faculty position on Canadian job market.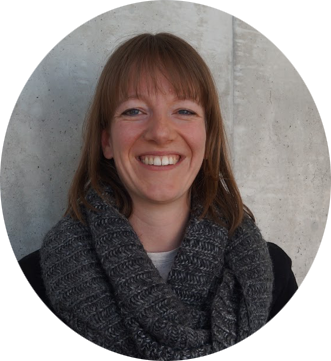 Dr. Jolanda van Leeuwen (Andrews and Boone labs) shares tips on what it takes to become a PI as she prepares to take on that role at the University of Lausanne in Switzerland.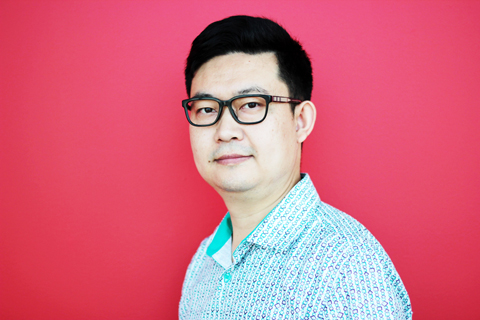 Dr. Wei Zhang (Moffat and Sidhu labs)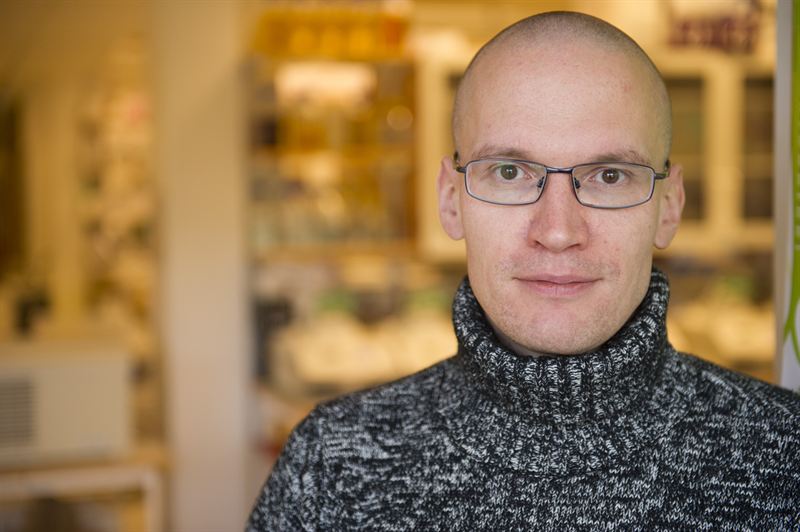 Dr. Arttu Jolma   (Hughes and Morris labs)