Donnelly Centre is a global research hub where scientists from diverse fields explore the power of genomic technology to advance discovery, medicine and health.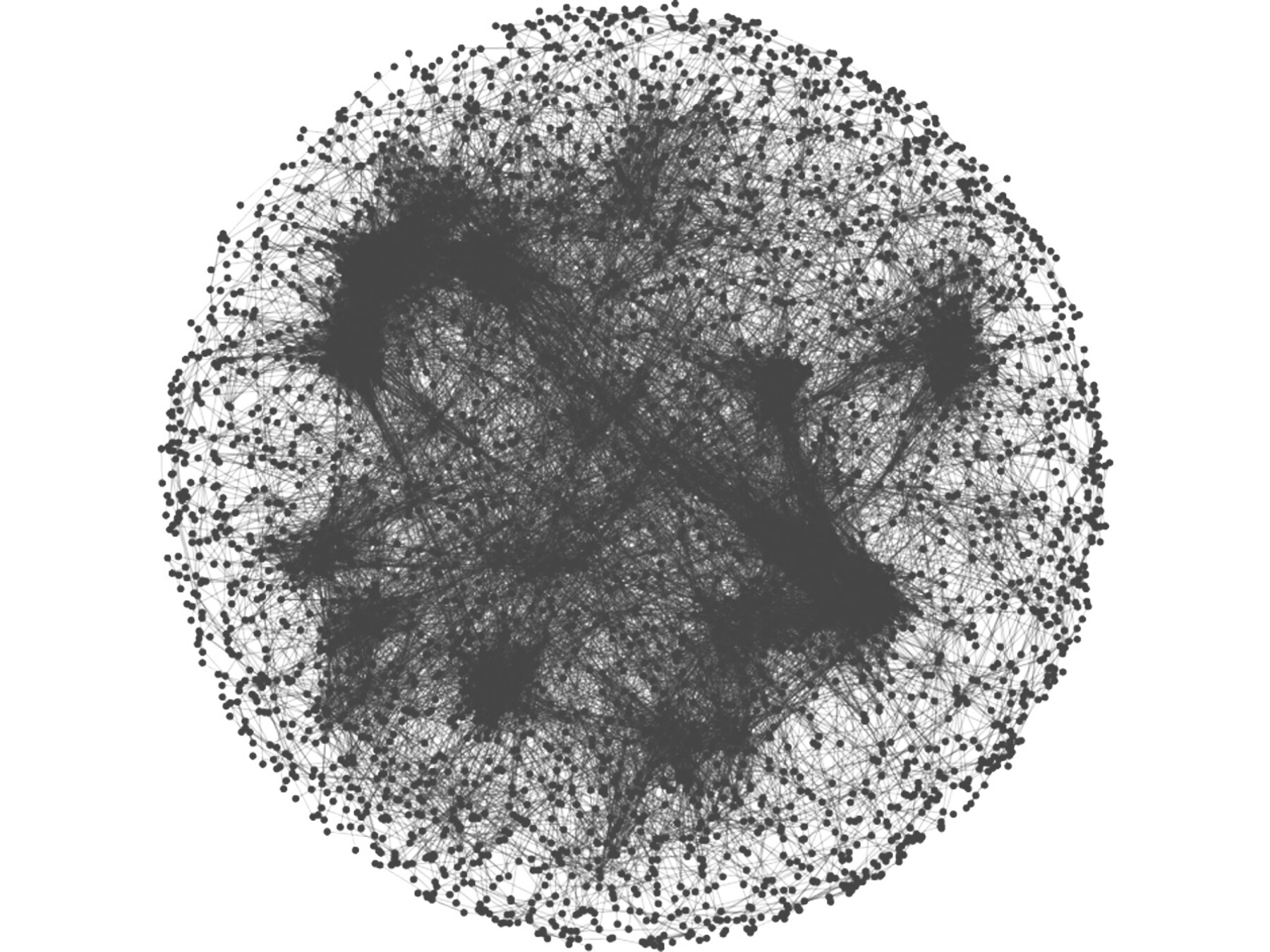 An international team led by researchers at the University of Toronto has uncovered over 100 genes that are common to primate brains but have undergone evolutionary divergence only in humans – and which could be a source of our unique cognitive ability.
The Gairdner Foundation recognizes biomedical research with an international impact through its prestigious Canada Gairdner Awards. Artem Babaian, assistant professor of molecular genetics at the Donnelly Centre for Cellular and Biomolecular Research, and Elena Kuzmin, a former PhD student in molecular genetics and at the Donnelly Centre, are both winners of the 2023 Gairdner Early Career Investigators (ECI) competition.
Three faculty members at the Donnelly Centre for Cellular and Biomolecular Research have had their chair appointments renewed, and one faculty member has been newly appointed. Research conducted by Gary Bader, Benjamin Blencowe, Timothy Hughes and Mikko Taipale will be supported by these chair appointments, which were made possible by funders dedicated to advancing health and medicine.