Donnelly Centre is a global research hub where scientists from diverse fields explore the power of genomic technology to advance discovery, medicine and health.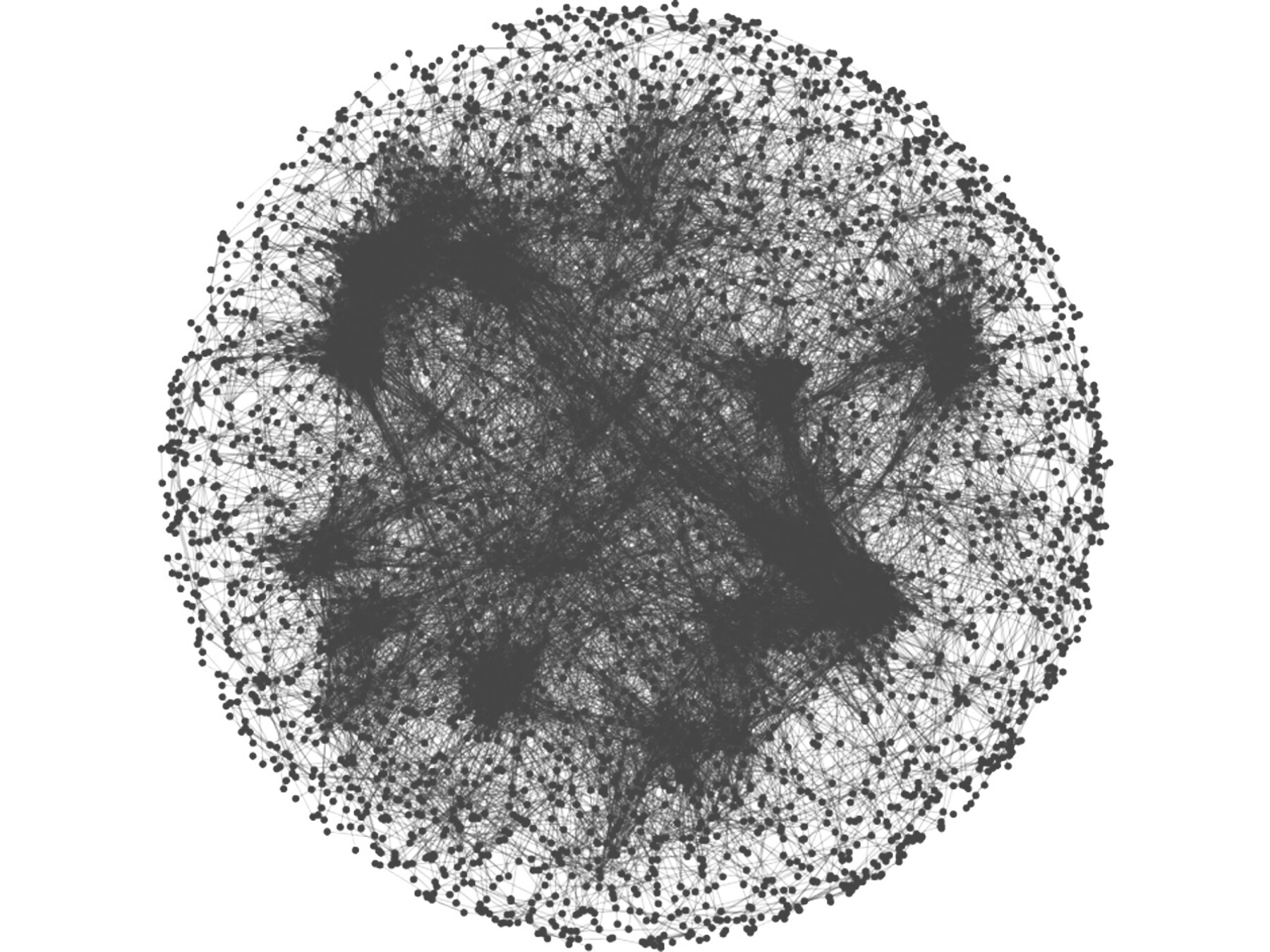 Researchers at the University of Toronto have found that Omicron variants of the COVID-19-causing virus can be hindered in their ability to infect people by mutations in the spike protein that prevent the virus from binding to and entering cells.
No upcoming events were found.