Director Brenda Andrews Appointed to Order of Canada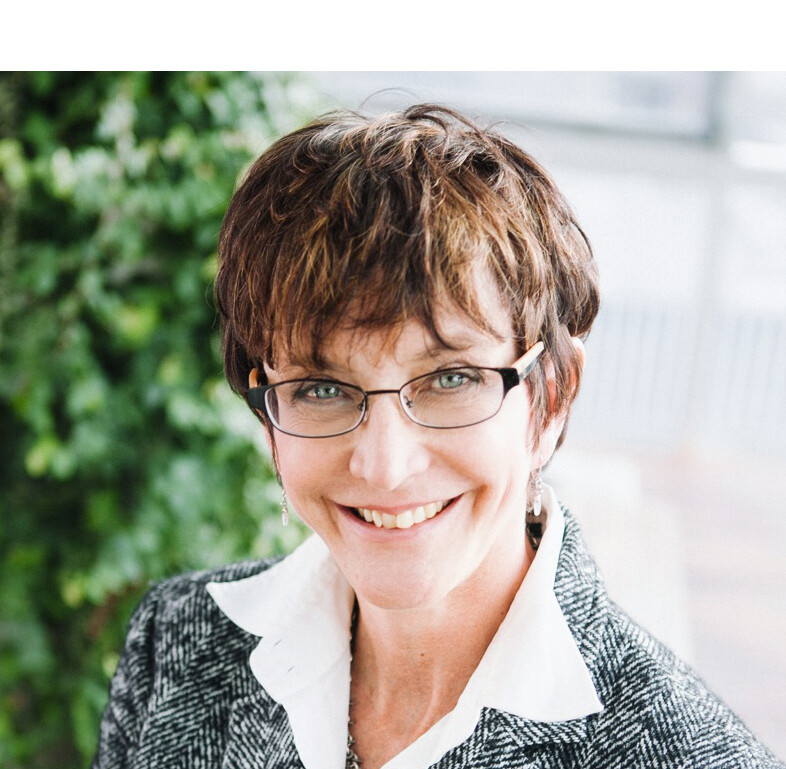 Professor Brenda Andrews, Director of the Donnelly Centre, has been appointed Companion to the Order of Canada, the highest level of the Order which recognizes national pre-eminence or international service or achievement. This was announced today by His Excellency the Right Honourable David Johnston, Governor General of Canada.
"It feels incredible to be awarded this honour, given all the other people who have been honoured by the Companion to the Order of Canada. I am humbled," says Andrews.
Andrews is being recognized for her globally significant research in systems biology and for developing and nurturing prominent scientific communities in molecular genetics.
"I am thrilled to congratulate Professor Andrews on this wonderful and deserved honour. Brenda is well known at home and internationally for her high-impact research, as well as her leadership, which is reflected in the mounting successes of the Donnelly Centre. Only a decade after its founding, the Donnelly has become one of the world-leading institutes for biomedical research," says Dean Trevor Young.
Andrews, who is also a professor in the Department of Molecular Genetics, is a Fellow of the Royal Society of Canada, a Senior Fellow of the Canadian Institute for Advanced Research and holds the Charles H Best Chair of Medical Research at the University of Toronto. Andrews' more recent awards also include:
JJ Berry Smith Doctoral Supervision Award, School of Graduate Studies, University of Toronto, 2013 (inaugural award)
The Emil Christian Hansen Award for Microbiology, The Carlsberg Foundation, Copenhagen (with Charles Boone), 2013
Fellow, American Academy of Microbiology, 2012
Fellow of the American Association for the Advancement of Science, 2011
Ira Herskowitz Award, Genetics Society of America, 2010
After completing her PhD in molecular biology and biochemistry with Dr. Paul Sadowski at the University of Toronto, Andrews obtained her postdoctoral training in genetics with Dr. Ira Herskowitz at the University of California, San Francisco (UCSF). Andrews returned to U of T as an Assistant Professor in the Department of Medical Genetics to start her own research group and was elected Chair of Department in 1999.
Around this time, Andrews began to collaborate with Professor Charles Boone to lay the backbones of the emerging field of genetic networks that aims to understand how genes work co-operatively, rather than as single players, to determine cells' health and behaviour.
Learn more about Andrews' recent research
When the Faculties of Medicine, Pharmacy and Engineering founded the Donnelly Centre in 2005 as an interdisciplinary hub for the study of genome biology, Andrews was appointed Director and has been at the helm ever since. The Centre houses 35 research investigators and over 500 staff and trainees who work side by side in an open-concept space to tackle some of the biggest questions in biology.
As a firm supporter of collaborative research, Andrews continues to work with Boone and other scientists to drive innovation in large-scale genetics and computational methods.
"Many of the problems at the cutting edge of modern biology are too vast for a single group to tackle. The collaborative nature of the Donnelly Centre lets us pull together as a team to address these new frontiers," says Andrews. "This is where the future of biology lies and we are excited to be driving that forward".
Learn more about the Donnelly Centre 10th Anniversary
For more information about the Order of Canada, please visit the Governor General's website at www.gg.ca