Donnelly Centre is a global research hub where scientists from diverse fields explore the power of genomic technology to advance discovery, medicine and health.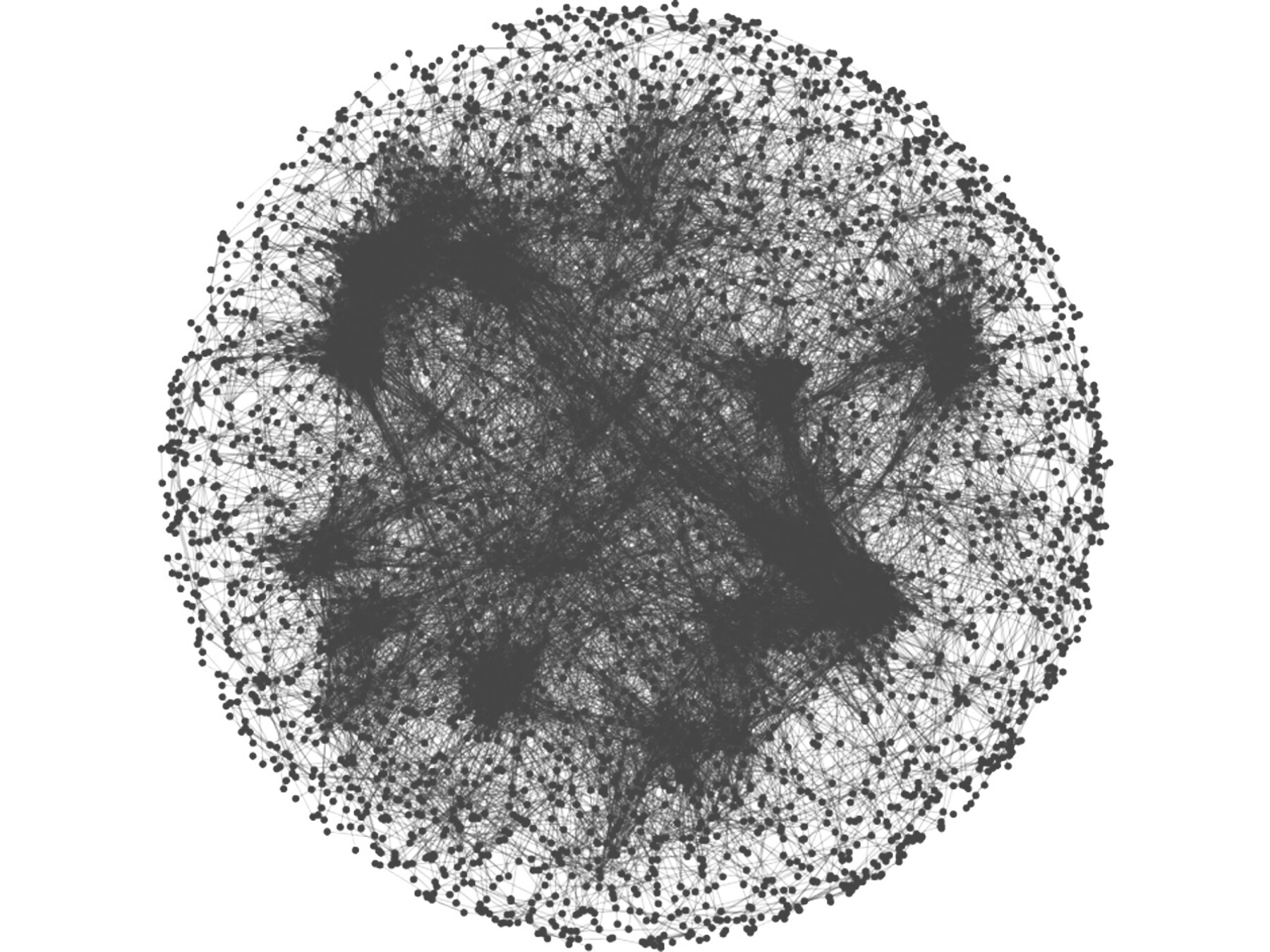 Researchers at the University of Toronto have developed an alternative theory to explain how nanoparticles enter and exit the tumours they are meant to treat. This new principle debunks a leading theory in cancer nanomedicine that has guided research for nearly four decades.
In a recent publication, Professor Milica Radisic and her colleagues reported important technological advances towards the development of scalable and high-data-content heart-on-chip devices, which have the potential to revolutionize drug discovery and disease modelling.
Many undergraduate students join labs at the Donnelly Centre full-time throughout the summer, taking on highly involved roles in research projects. As the summer semester winds down, we are highlighting three undergraduate students, and even one high school student, who spent the last few months getting a taste of life at a Donnelly Centre research lab.