Professor Charlie Boone Named Inaugural Banting & Best Distinguished Scholar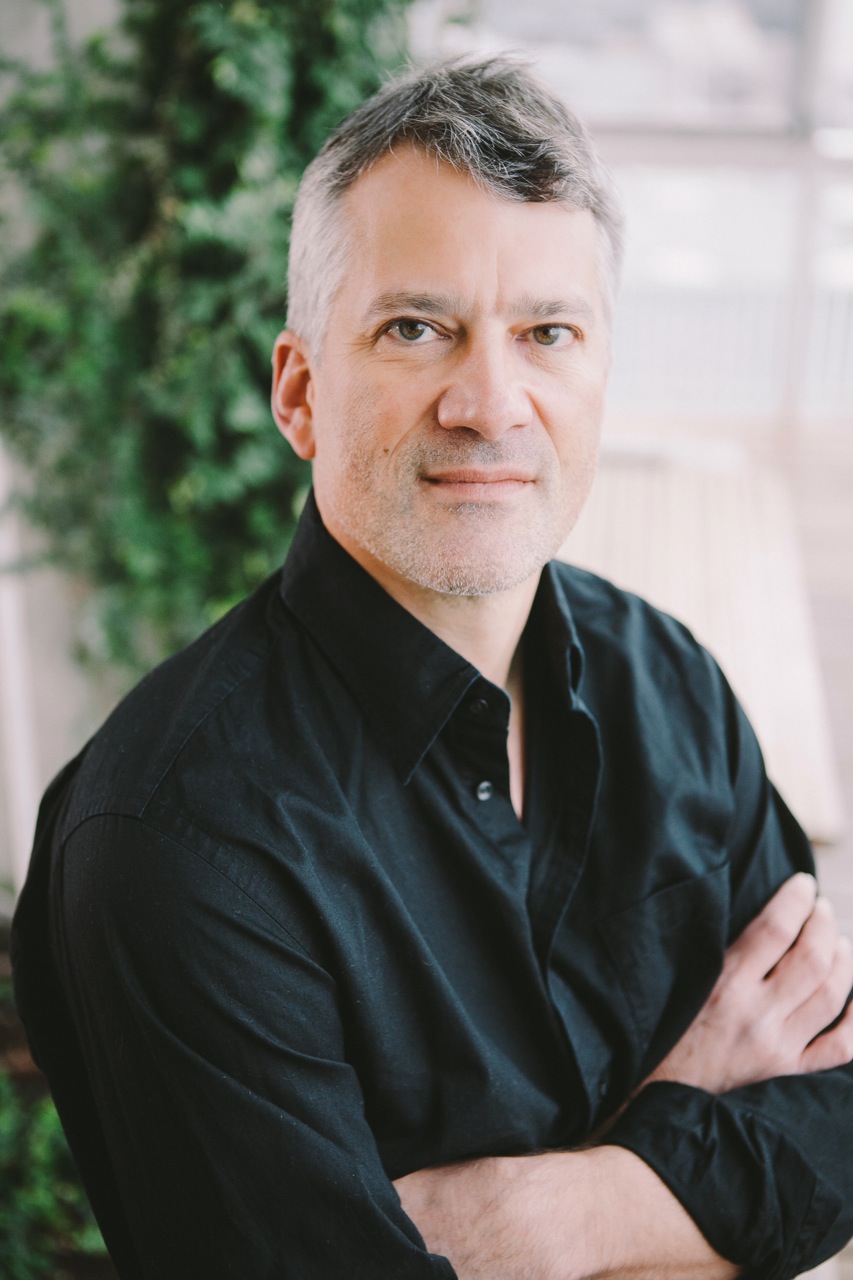 Professor and interim Director of the Donnelly Centre Charlie Boone is the recipient of the first Banting & Best Distinguished Scholar award which recognizes top researchers at the Temerty Faculty of Medicine who are having life-changing impact through their discoveries.
The award was established to support outstanding researchers who have completed terms as Tier 1 Canada Research Chair, a prestigious appointment by the federal government reserved for scientists and scholars who are world-leading in their fields.
Professor Boone's title as the inaugural Banting & Best Distinguished Scholar marks the centenary of insulin discovery by Frederick Banting and Charles H. Best (who was incidentally a classmate of Boone's grandfather at medical school). The groundbreaking discovery launched the Banting & Best Department of Medical Research, which gave way to the Donnelly Centre — with Boone at its helm since July this year.
View this interactive timeline to learn more about the history of the Donnelly Centre.
The Banting & Best Distinguished Scholar Program was made possible by the transformational gift from the Temerty Foundation to U of T's Faculty of Medicine.
Boone was named Canada Research Chair in Proteomics, Bioinformatics and Functional Genomics in 2007 and held the appointment for the maximum two seven-year terms. He previously held the same title at the Tier 2 level, which recognizes top researchers at early stages of their careers.
Globally renowned for his research in large scale genetics, Boone has made pioneering contributions to understanding the genotype to phenotype relationship, which seeks to explain how genes encode the traits of an organism. With his long-term collaborator Brenda Andrews, University Professor and inaugural director of the Donnelly Centre, Boone has established an automated high-throughput platform for measuring how different genetic mutations and drug compounds affect cellular fitness. This research has opened the door to a new way of understanding how genes contribute to disease, with a potential for developing finely-tuned therapies. He has authored numerous research articles, many in top scientific journals, and his research was also featured in mainstream media.
Read about Boone's research in The Globe and Mail and Quanta Magazine.
For his research excellence Boone has received awards and appointments, at home and abroad. These include the Premier's Research Excellence Award, the Edward Novitski Prize for creativity in genetics from the Genetics Society of America, the Emil Christian Hansen Award for Microbiology from the Carlsburg Foundation in Copenhagen (jointly won with Andrews), as well as the Ira Herskowitz Award in yeast genetics. He was twice the International Research Scholar of the Howard Hughes Medical Institute in the U.S. and holds the Anne and Max Tanenbaum Chair in Molecular Medicine at the Temerty Faculty of Medicine.
Boone is Fellow of the Royal Society of Canada and Fellow of the Canadian Institute for the Advancement of Research (CIFAR) in the Fungal Kingdom: Threats and Opportunities program, and he was previously Fellow and co-Director of CIFAR's Genetics Networks Program. He is also Fellow of the American Academy of Microbiology and of the American Association for the Advancement of Science.
A leader in his field, Boone also contributes to the research community by helping organize flagship meetings and conferences in yeast genetics as well as serving on editorial boards of various scientific journals.
Boone completed his undergraduate training in chemistry and mathematics at Queens University and obtained a PhD in biology from McGill University. After launching his independent research career as Assistant Professor at Simon Fraser University, he moved to his alma mater before joining U of T, first as Associate Professor and then Professor of molecular genetics in the Banting and Best Department of Medical Research. He's been with the Donnelly Centre since 2004 as one of its founding faculty members, following the integration of the BBDMR into the newly minted institute. When Andrews completed her leadership terms earlier this year, Boone took over the reins as the Centre's interim director.
A builder of collaborative science, Boone has forged partnerships with international institutions including the Chemical Genomics Research Group at the RIKEN Center for Sustainable Resource Science in Tokyo and the Zhejiang University School of Medicine in China where he holds adjunct positions.
Follow us on LinkedIn and Twitter to keep up with Donnelly Centre news.