New Funding to Boost Development of Targeted Therapies for Cancer
Faculty, Research Funding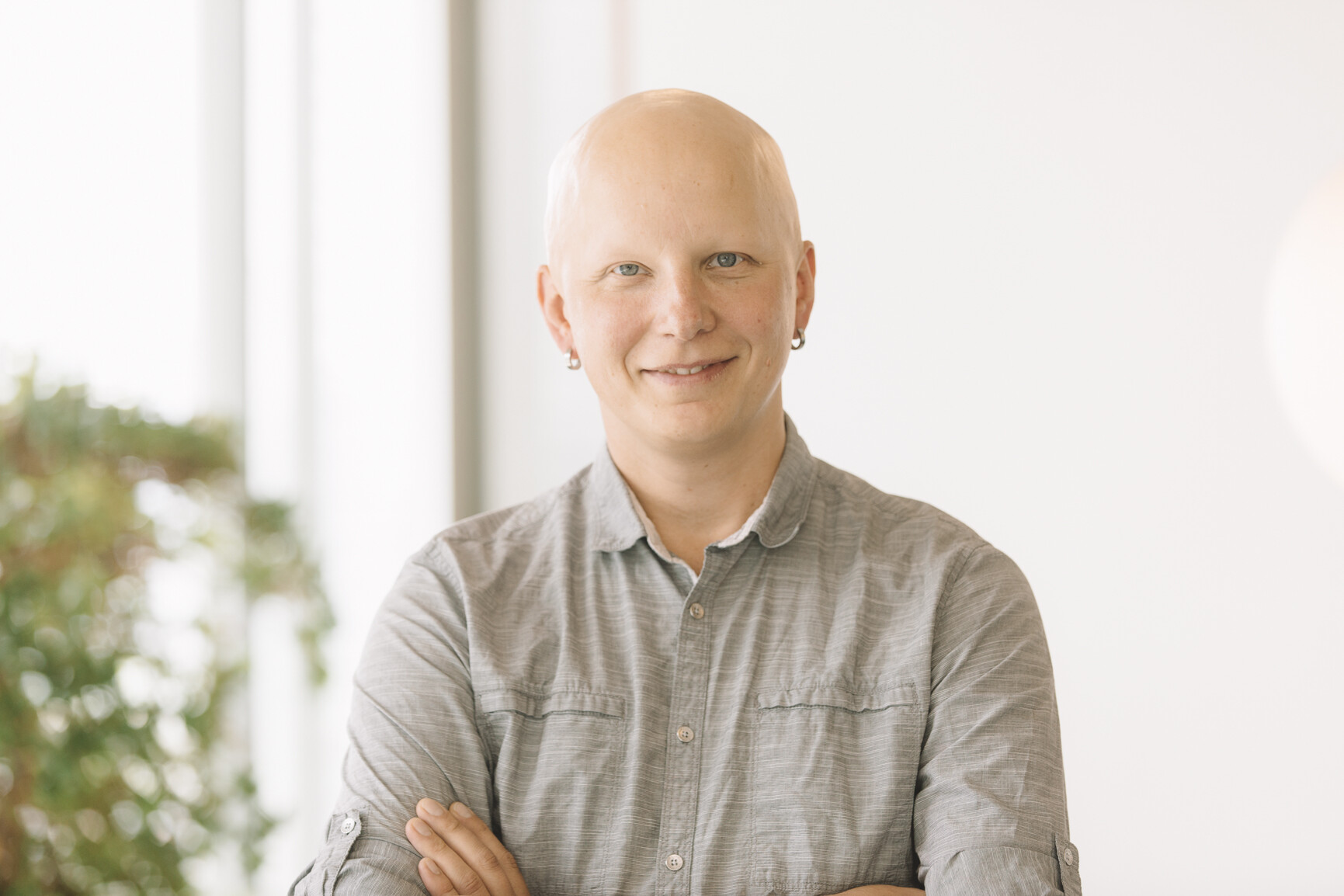 Jenna Wakani
Donnelly Centre investigator Mikko Taipale has received funding to develop new approaches to target cancer.
The $300,000 USD grant will support a project with the goal to identify protein molecules that could be harnessed to boost known tumour-suppressing factors in cells and inhibit tumour growth.
Taipale, an associate professor of molecular genetics at the Temerty Faculty of Medicine, has been awarded a competitive grant from The Mark Foundation for Cancer Research in the U.S. that seeks to accelerate research with the potential to transform the prevention, diagnosis and treatment of cancer. His team is one of eight international teams that have been awarded 2022 ASPIRE Awards in support of high-risk, high-reward research projects.
The project will be carried out in collaboration with the groups of Daniel Durocher and Frank Sicheri, who are senior investigators at the Lunenfeld-Tanenbaum Research Institute, at Sinai Health System in Toronto, and also professors of molecular genetics at U of T.
Since launching his independent research group in the Donnelly Centre in 2014, Taipale has established a track record in developing innovative and unbiased approaches to study protein biology on a global scale in human cells. The awarded project will see the team comb the human proteome, consisting of about 20,000 proteins, for target proteins that can interact with and stabilize the tumour-suppressing enzyme PTEN, which is otherwise degraded in cancer. Once target proteins and interactions have been identified, the group will search for drug molecules that can facilitate these interactions through what is known as "induced proximity" where two proteins are brought close together, to discover novel therapeutics for cancer.
Many commonly used small molecule drugs work precisely in this way, although their mechanism of action was discovered serendipitously. Taipale's ultimate goal is engineer induced proximity between clinically relevant proteins in a way that could be exploited for therapy. The awarded project is a first step that could pave the way for the development of novel strategies targeting a variety of diseases.
Read the news release from The Mark Foundation for Cancer Research.
Follow us on LinkedIn and Twitter to keep up with Donnelly Centre news.