Gary Bader Named Co-Director of New CIFAR Program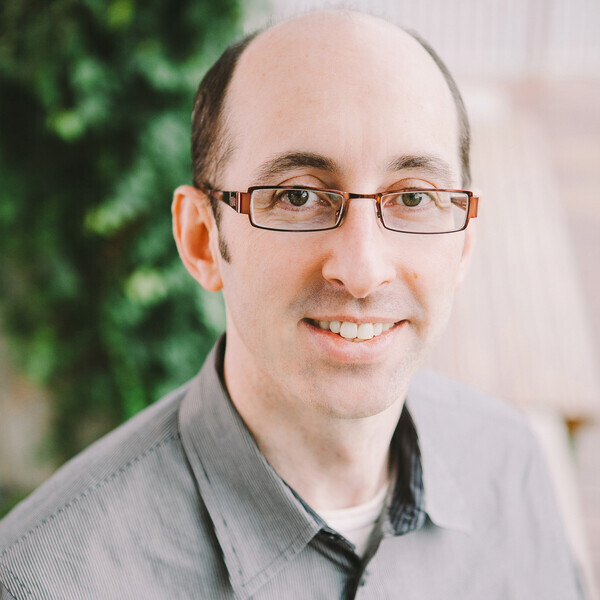 Gary Bader, a professor in the Donnelly Centre for Cellular and Biomolecular Research and in the department of molecular genetics at the Temerty Faculty of Medicine, has been named co-director of a new CIFAR research program called The Multiscale Human.
The Multiscale Human emerged from CIFAR's 2021 global call for ideas on the future of being human, and aims to understand how the human body works across scales — from organs all the way down to molecules.
Bader will co-lead an international team of CIFAR fellows and researchers, with Katy Börner at the University of Indiana and Sarah Teichmann at the Wellcome Sanger Institute. The team will integrate data from several modalities across spatial and temporal scales, and across the global population, to model and map the human body in unprecedented detail.
This new 'Google Maps' of the body will accelerate the understanding and treatment of disease, and have wider impacts in many other fields.
"The CIFAR Multiscale Human program will help us discover the next paradigm in understanding how the human body works, ideally leading to reduced human suffering and improved health," said Bader, who is also a professor in the department of computer science at U of T's Faculty of Arts & Science.
"I'm very excited to work with an inter-disciplinary community of researchers towards solving these important challenges," Bader said.