Donnelly Centre Investigator Charlie Boone Elected Member of American Academy of Arts and Sciences
Appointments, Faculty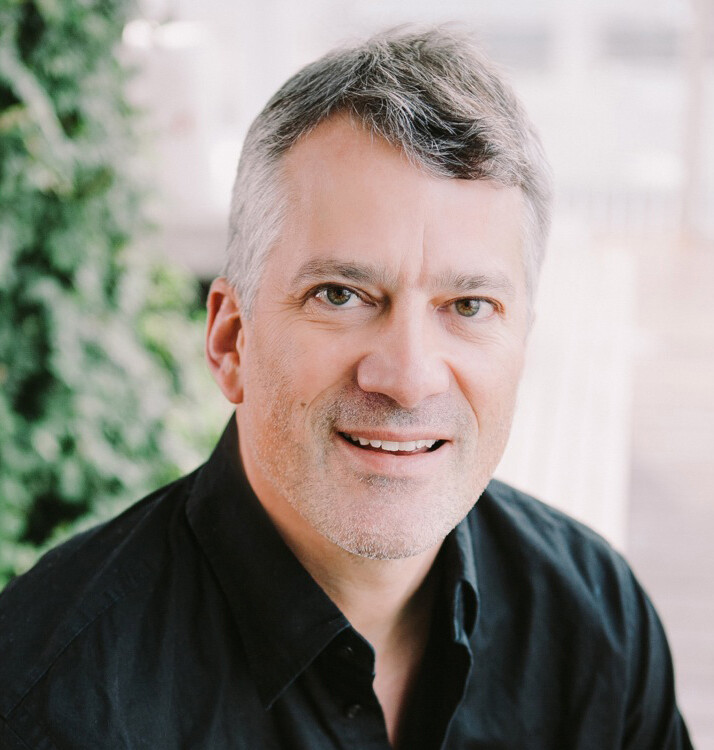 Donnelly Centre investigator and U of T Professor of molecular genetics Charles Boone has been elected an international member of the American Academy of Arts and Sciences for his contributions to functional genomics.
Founded in 1780, the academy is among the oldest scholarly societies in North America and its members rank among the world's most accomplished scientists, scholars and artists. As well as celebrating excellence, the academy also gives counsel to the U.S. government and globally on the advancement of public good.
"It was an incredible honor to have some of my colleagues go to the trouble of nominating me as a potential member of the AAAS, but it's an absolute surprise and a thrill to actually be elected!," said Boone, who is among 37 international members from the 261 distinguished scholars elected this year.
"It's an amazing collection of individuals, including Darwin, Barbara McClintock, and several yeast greats, like Leland Hartwell, as members, not to mention the nomination of Salman Rushdie and Buffy Sainte-Marie in my cohort," said Boone.
McClintock and Hartwell are American scientists and Nobel laureates while Rushdie is a Nobel-awarded British-American novelist of Indian descent. Sainte-Marie is an Indigenous Canadian-American singer-songwriter renowned for her music and her work in social activism. Past members include other famous scientists, including Albert Einstein and Stephen Hawking, and more recently Jennifer Doudna.
It was an incredible honor to have some of my colleagues go to the trouble of nominating me as a potential member of the AAAS, but it's an absolute surprise and a thrill to actually be elected!

Charles Boone, Donnelly Centre Investigator and U of T Professor
Boone pioneered the field of systematic genetics that has transformed our understanding of how cellular processes are coordinated. Together with Brenda Andrews, inaugural former director of the Donnelly Centre, Boone led the effort to produce the first comprehensive map of genetic interactions for any cell, which shows how the complete set of genes within a genome work together to sustain cellular function. The map revealed how these gene-gene interactions form a network to influence trait inheritance, a key consideration for predicting disease risk from an individual's personal genome, which is one of the fundamental goals of precision medicine.
"I would like to offer my heartfelt congratulations to Professor Boone on this prestigious and highly deserved honour," said Stephane Angers, Director of Donnelly Centre and Charles H. Best Chair of Medical Research at the Temerty Faculty of Medicine. "Professor Boone's contributions to functional genomics are widely known in the scientific community and they have in no small part shaped the Donnelly Centre as a leading global hub for research in systems biology."
For his research excellence, Boone has received a number of other awards and appointments, at home and abroad. Most recently, he was named inaugural Banting & Best Distinguished Scholar at the Temerty Faculty of Medicine in celebration of the centenary of the 1921 insulin discovery. His other awards include the Edward Novitski Prize for creativity in genetics from the Genetics Society of America, the Emil Christian Hansen Award for Microbiology from the Carlsburg Foundation in Copenhagen (jointly won with Andrews), as well as the Ira Herskowitz Award in yeast genetics.
In addition to U of T, Boone is a Team Leader at the Chemical Genomics Research Group at the RIKEN Center for Sustainable Resource Science in Tokyo,  and he is a Fellow of the Canadian Institute for the Advancement of Research (CIFAR) in the Fungal Kingdom: Threats and Opportunities program. 
Follow us on LinkedIn and Twitter to keep up with Donnelly Centre news.