Message from Terrence J. Donnelly, C.M., O.Ont., LL.D.(Hon.)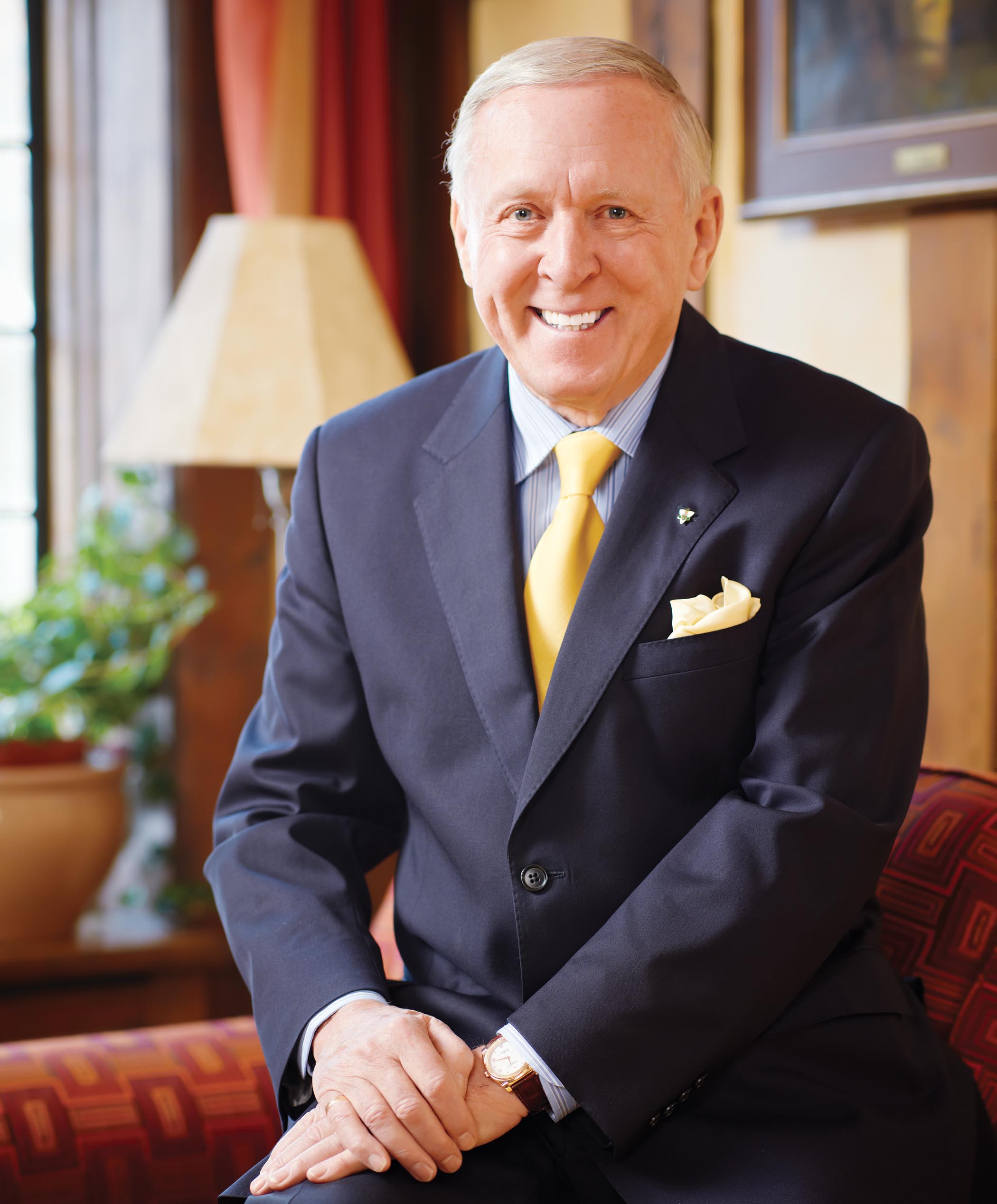 Terrence Donnelly whose generous gift helped build the Donnelly Centre Supporting research at the Donnelly Centre is the best investment I've ever made in my life.
I am very proud of what the Donnelly Centre researchers have done in the past 10 years and excited about what they'll do in the coming decades.
The University of Toronto and the Donnelly Centre's director, Dr. Brenda Andrews, have done a fabulous job of assembling an outstanding group of scientists who are producing world-class results that are making a difference in the lives of people in Canada and around the world.
At the Donnelly Centre, researchers are making medical breakthroughs that will get us ahead of disease.
More research is needed to discover the causes of disease and to learn how we can prevent people from getting sick. Basic research is the only way we will be able to achieve this.
My support to the Donnelly Centre is a gift that will go beyond my lifetime. I believe that it will transform health care and inspire others who have the opportunity to do the same.
"This is where we'll find cures today's doctor's can't even imagine," - Terrence Donnelly