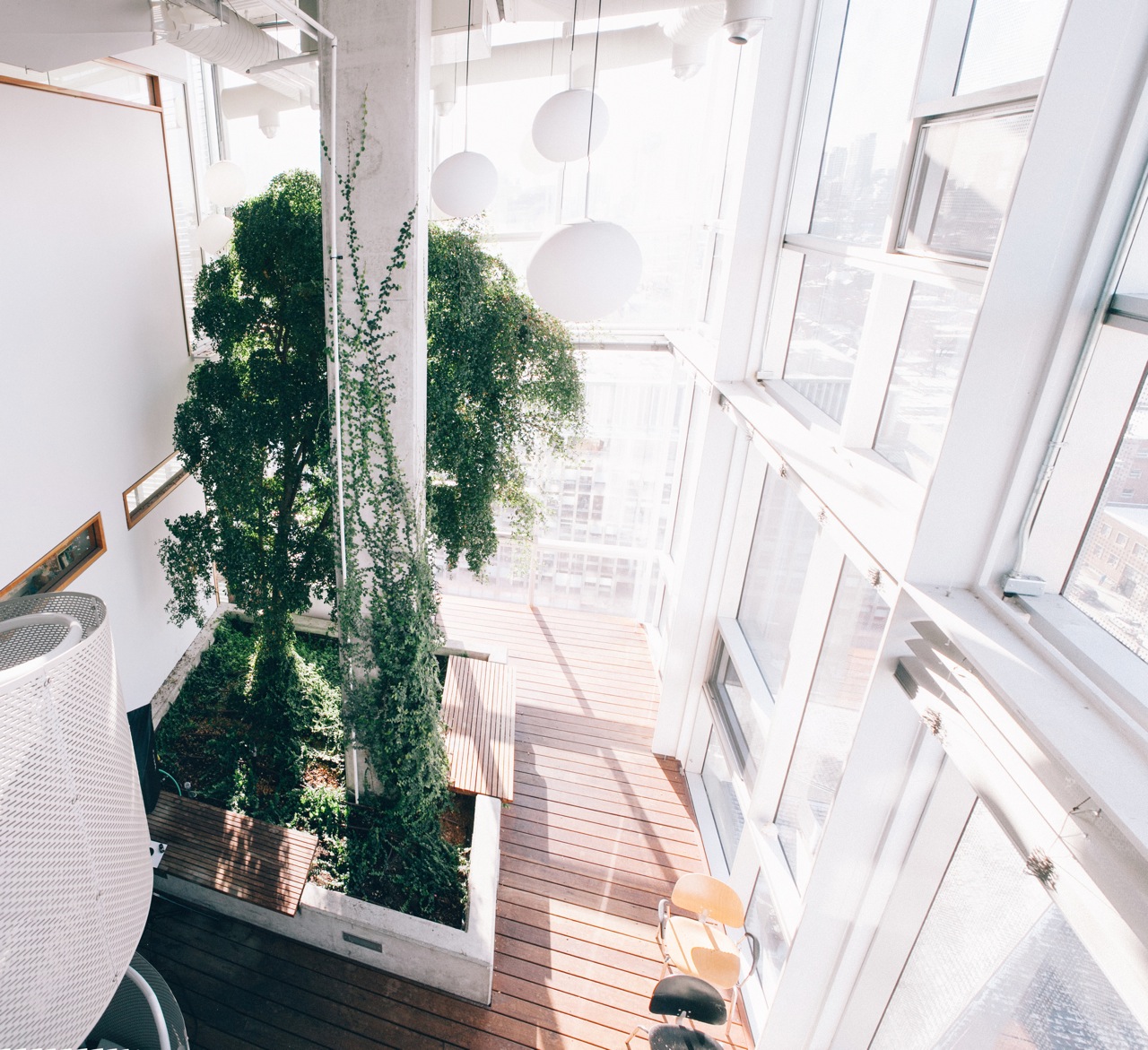 social area on the 12th floor Recruiting the world's best researchers is critical to the Centre's success. We are only as good as the people who work here.
Faculty members have come from leading universities from across the world because of the building's open, fluid environment, which encourages new ways of approaching biological problems by stimulating unconventional interactions among disciplines.
CURRENTLY RECRUITING:
The Donnelly Centre and the Department of Physiology are jointly inviting applications for a tenure-stream appointment at the rank of Professor, with an effective start date of the appointment is January 1, 2019 or shortly thereafter. The successful candidate will be considered immediately for tenure and for appointment as the James B. Bassingthwaighte Chair in Integrative Physiology, a new endowed Chair position at the University of Toronto. For more information, please refer to the PDF below.
For other postdoctoral positions, please enquire directly with principal investigators.
"We're constantly searching for people who are thinking the right way. Having this type of space is a good way to attract them and keep them here." Dr. Brenda Andrews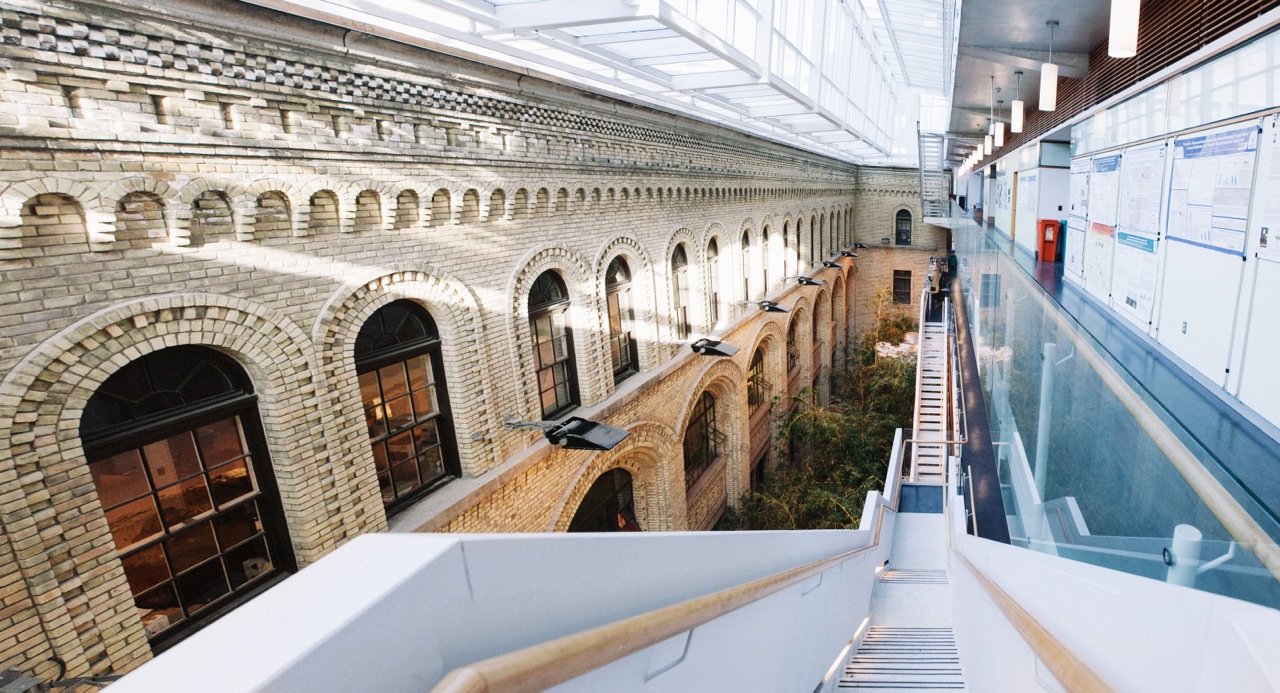 interior of the donnelly centre