Cecil Yip Doctoral Research Award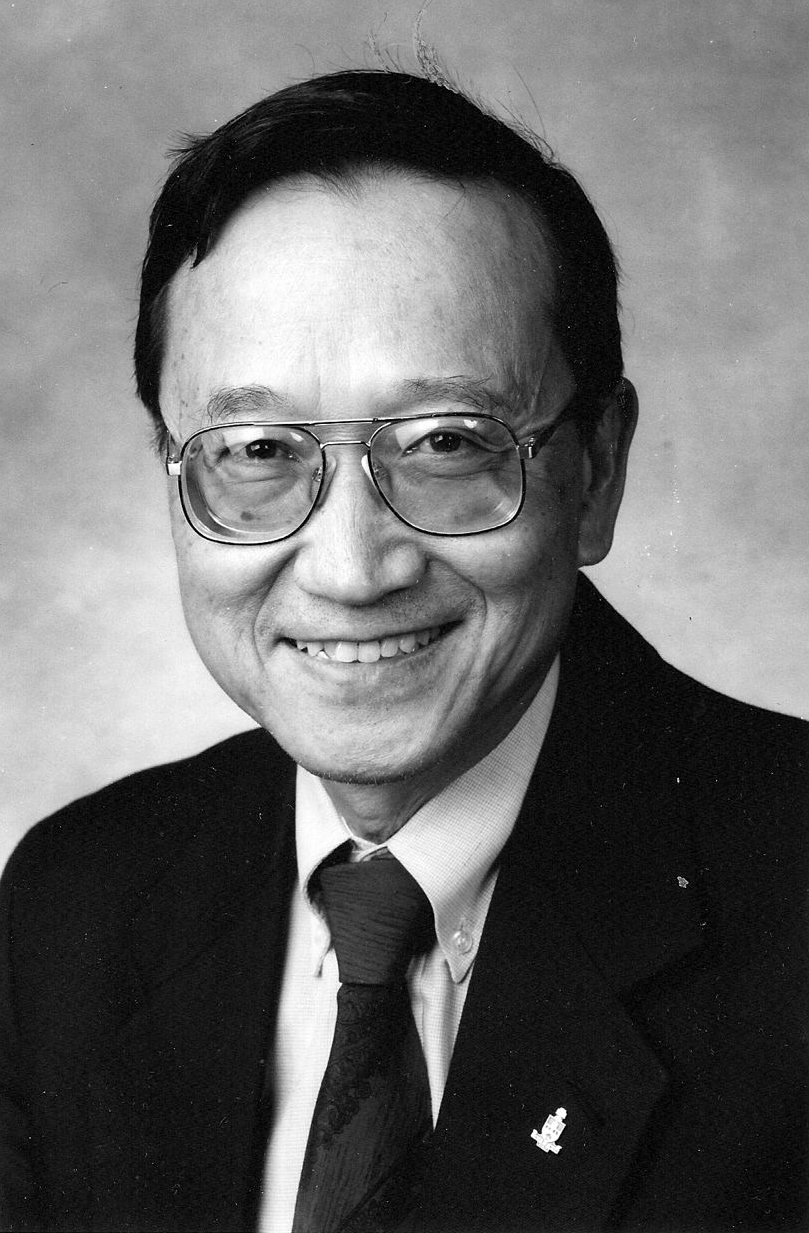 Professor Cecil Yip, FRSC, who identified the insulin receptor and made other discoveries that tranformed our understanding of diabetes The Cecil Yip Doctoral Research Award provides financial support to up to 10 doctoral-stream students (domestic or international) in an eligible graduate program represented in the Donnelly Centre for Cellular and Biomolecular Research who have completed less than 12 months of their current graduate program. The fit of the candidate's research interests, proposed work and background with the mandate of the Donnelly Centre - innovative and highly collaborative work that crosses formal disciplinary boundaries - will be taken into consideration by the award committee.  Award payments will be arranged through ROSI.
Award value:
$3,000
Application requirements:
Curriculum vitae;
Two letters of reference (one from Donnelly faculty supervisor);
One page statement of research interest and fit with the Donnelly Centre mandate;
Most recent transcript, including undergraduate grades.
Applications are accepted only via nomination by the faculty supervisor. Nominations must be received by the committee via the Donnelly Centre administrative offices (ccbr.info@utoronto.ca) by May 1, 2017.
Award Conditions:
Applicants must be supervised by a member of the Donnelly Centre faculty.  Graduate programs targeted for this award include:  Biochemistry; Chemistry; Chemical Engineering and Applied Chemistry; Computer Science; Electrical and Computer Engineering; Institute of Biomaterials and Biomedical Engineering; Molecular Genetics; and Physics. 
Direct-entry PhD students or those who intend to reclassify into a PhD program and have completed no more than 12 months in their graduate program at the time of application are eligible to apply.  
Award is non‐renewable but may be held concurrently with other graduate awards. Graduate students in the Faculty of Medicine are subject to harmonized stipend guidelines and their awards will be payable over two years at $1,500 per year.  Award payment to students who are currently in Master's programs will be delayed until after their successful reclassification to PhD.
Questions about this award may be sent to:  ccbr.info@utoronto.ca. Include  "Cecil Yip Doctoral Research Award" in the e-mail title.
The award was established as a tribute to Professor Cecil Yip, who was the former Vice-Dean, Research in the Faculty of Medicine and a key player in both the ideology and eventual realization of the Donnelly Centre.
Meet the recipients of the 2016 Cecil Yip Doctoral Research Award.
Meet the recipients of the 2015 Cecil Yip Doctoral Research Award.