Toronto Recombinant Antibody Centre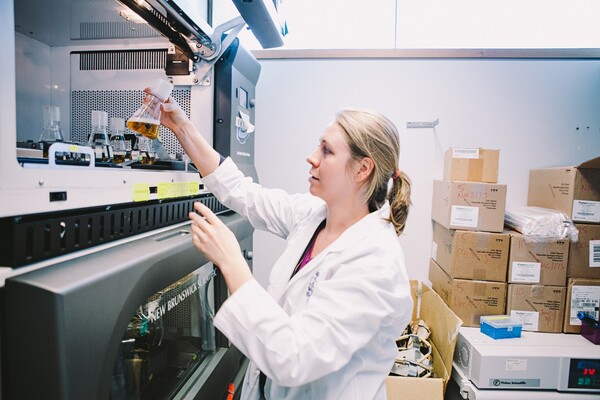 Hosted by the Donnelly Centre, TRAC has been operating for more than a decade as a premier facility for developing synthetic antibodies. The TRAC is now housed in the recently established Accelerator for Donnelly Collaboration (AcDC) in the adjacent Medical Sciences Building.
The facility was founded and is directed by Donnelly Centre investigator Dr. Sachdev Sidhu, and is managed by co-Director Dr. Lia Cardarelli.
The TRAC has assembled a world-class team made up of some of Ontario's most prominent scientists and clinicians with a broad repertoire of interests and expertise. This combination ensures that the TRAC is poised to produce thousands of high-quality antibodies and synthetic proteins against numerous diverse targets, that can then be immediately evaluated for therapeutic and research potential. Its success is reflected in numerous collaborations with researchers from across U of T and its affiliated hospitals as well as from all over Canada and the world.
Funded by provincial and federal agencies such as the Ontario Ministry of Research and Innovation and the Canada Foundation for Innovation, the TRAC has also attracted the interest of numerous industrial collaborators. A major collaboration with Celgene (now BMS) has supported the TRAC since 2015, as part of the Recombinant Antibody Network (RAN).
TRAC has a fully integrated platform for the discovery and development of human antibodies of therapeutic and diagnostic value – from antigen production to proof of concept efficacy in animals. As well, we are now expanding the TRAC pipeline to engineer other protein scaffolds (Dr. Sachdev Sidhu)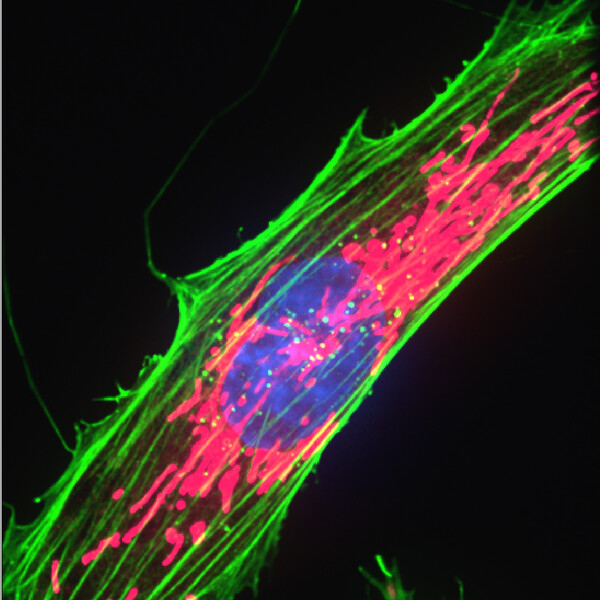 TRAC has established a strategy for generating antibodies with sub-nanomolar affinities, which are as good or better than conventional antibodies. Antibodies produced by TRAC have been used to detect secreted and cell-surface proteins in cell biology experiments, have been validated as effective probes and modulators of cell signaling and have proven to be effective as therapeutics in animal models of cancer and infectious diseases.
Unlike natural antibodies that are produced in animals, synthetic antibodies are produced from scratch using advanced antibody engineering methods in combination with phage display technologies. This allows for rapid selection and optimization of therapeutic-grade antibodies that can be developed entirely in a test tube, thus overcoming a number of barriers associated with animal-based antibody production platforms.
Several antibodies produced at TRAC are lead therapeutic candidates at spin off companies co-founded by Dr. Sidhu, which include the Toronto companies Northern Biologics, ModMab Therapeutics, and AntlerA Therapeutics.
Watch this video to learn more about synthetic antibodies.