Instilling curiosity and a love of science in our youngest citizens.
Teachers, if you are interested in bringing your elementary or high school classes to the Donnelly Centre to learn about biomedical research through age-appropriate lectures and hands-on activities we would love to hear from you! Drop us an e-mail at ccbr.info@utoronto.ca.
Our scientists are passionate about showing younger generations how exciting and powerful science can be – how by using your mind you can discover something new about the world and try to make it better.
At the Donnelly Centre, researchers study everything from microbes to stem cells using custom built robotics, powerful databases, and high resolution microscopes. Having all these tools and ideas in one place allows for discoveries to be made that were previously unimaginable.
Scroll below to learn more about our youth outreach.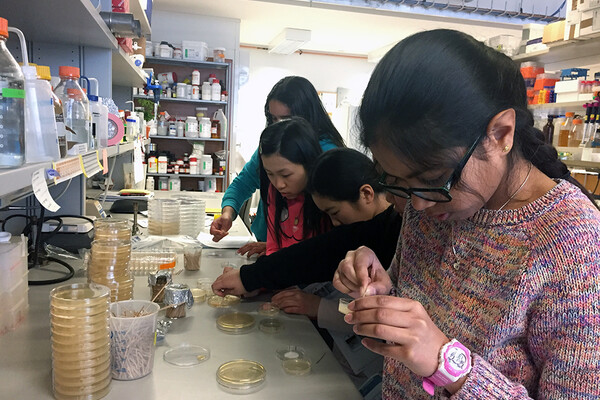 Donnelly Science Days
Book your classroom visit to the Centre and have your students experience what it's like to be a scientist.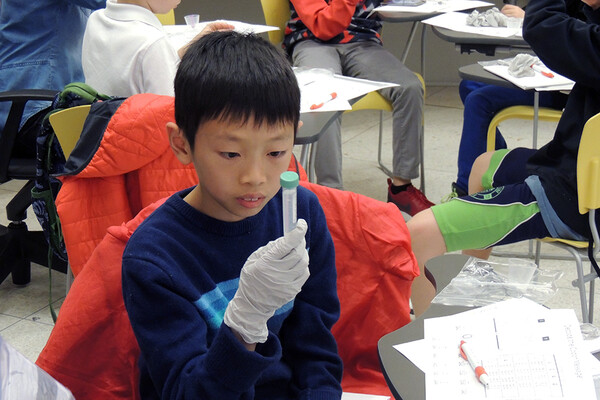 Bring Our Children to Work
Open to all Donnelly Centre employees with children in grades four and up.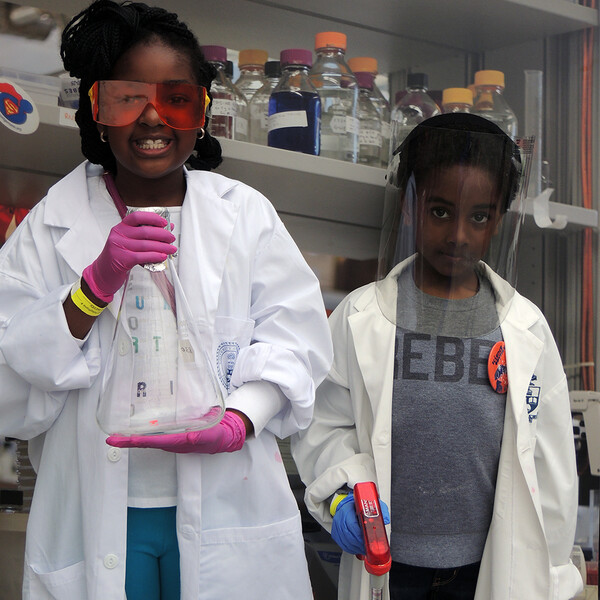 Science Rendezvous
An annual country-wide celebration of science taking place on the first weekend in May. Visit our booth on St George street for fun biology facts and hands on activities.